Industrial Concrete Flooring Twin Cities
Industrial facilities require durable, strong flooring that can withstand heavy traffic and stress. At Advantage Coating we offer industrial concrete flooring in the Twin Cities area to help guarantee that your concrete floors are protected. Whether you need something water or chemical resistant or just a sturdier floor that can hold up to traffic and machinery over time, industrial concrete flooring is the best option for your business.
While concrete flooring is sometimes considered good enough, an uncoated concrete floor can lead to further issues. Concrete can crack over time and become susceptible to water and chemicals, leaving your industrial facility unsafe for employees or potential customers. However, with our industrial concrete flooring, we offer various coatings to complement the strength of your concrete!
Industrial concrete flooring consists of two main pieces: your concrete floor and a coating. There are a few types of concrete floor coatings that we work with and apply. Some offer extra strength while others offer chemical resistance.
Give us a call today to discuss the needs of your industrial facility! We can help suggest which coating would work best for you based on your needs. Then we can discuss how you want your floors to look! With industrial concrete flooring, customizability is guaranteed.
Types of Industrial Concrete Flooring
Here at Advantage Coating, we proudly offer different industrial concrete flooring options. Each flooring option, or coating, works best in specific circumstances. Based on the intended use, there is frequently one option that will stand out as the best fit!
Our floor coatings are sure to do more than just protect the flooring of your industrial facility – they also protect you, your employees and potential clients. Protect your floors, and in turn the people on them, by choosing the best floor coating option for you!
Depending on the requirements of your floors, you can choose from the following options: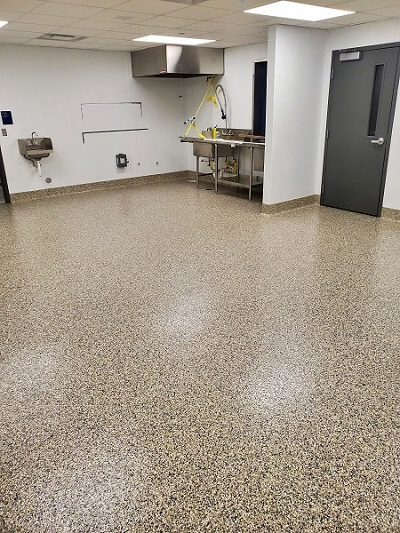 Cementitious urethane overlayments are FDA approved. This is the best option for the food industry, whether in food processing, kitchens, meat packing or others.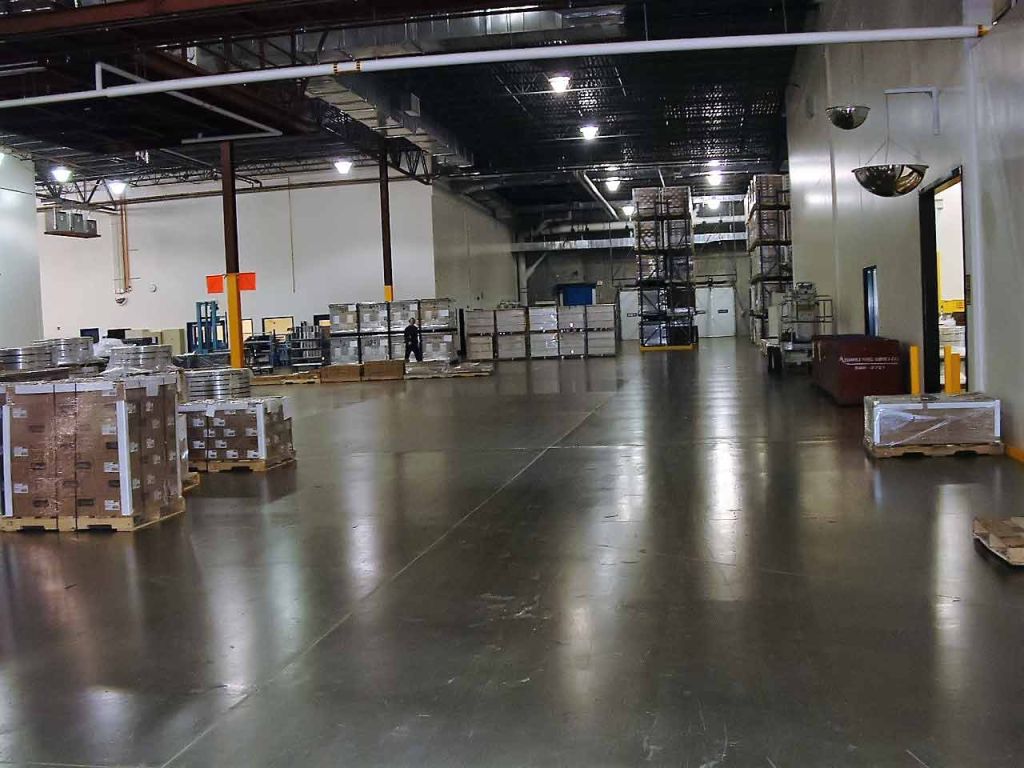 Urethane coatings are durable and long-lasting. They are designed to withstand moderate to heavy traffic on a regular basis.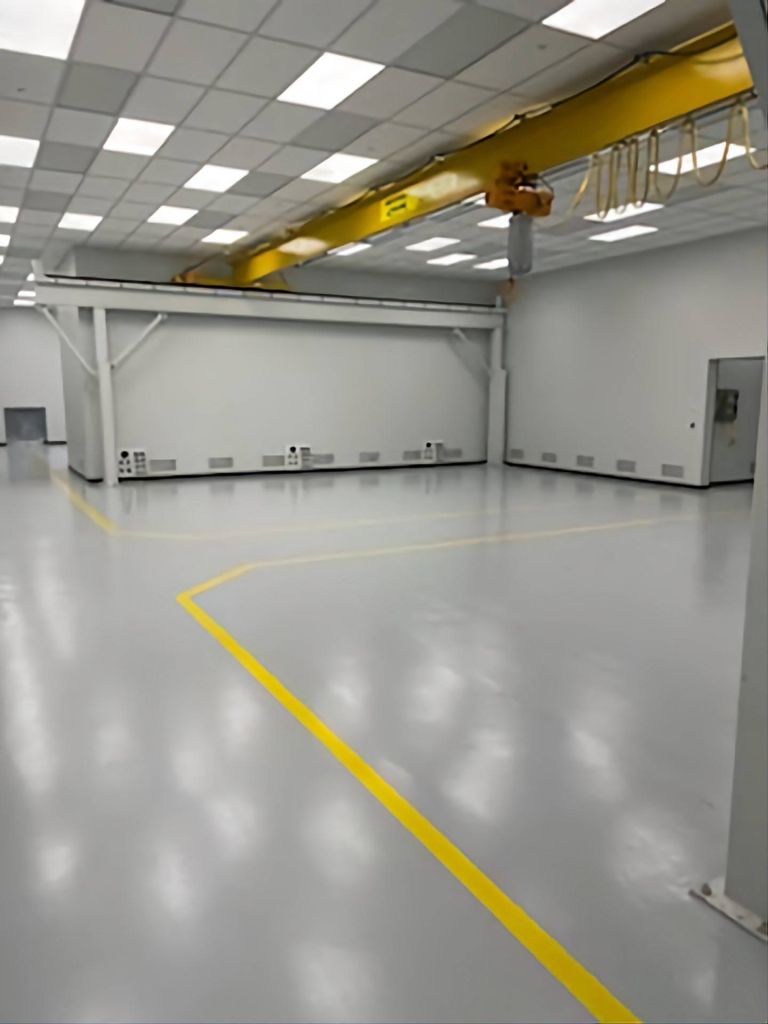 Specialty coatings are high performance formulations. These coatings can resist chemicals, protect against static discharge and reduce water vapor. If you're interested in specialty coatings, contact us to learn more about each type of specialty coating we offer!
Still not sure which sounds like the best fit for your industrial facility? Don't worry! Contact Advantage Coating and we'd be happy to discuss your options and provide recommendations to best suit your facility!
Industrial Concrete Flooring from Advantage Coating
Ready to invest in your Twin Cities business from the floor up with industrial concrete flooring? Call Advantage Coating today at 952-556-8720 or contact us!