When designing a new shared or public place where numerous customers, employees and general public will be coming and going and where heavy machinery will be moving about, the flooring should never go overlooked. Choosing the right flooring system that meets the functional needs of your space doesn't mean you have to sacrifice style. In fact, there are a wide variety of options in commercial decorative concrete floors for your Iowa area business and we are here to tell you all about them!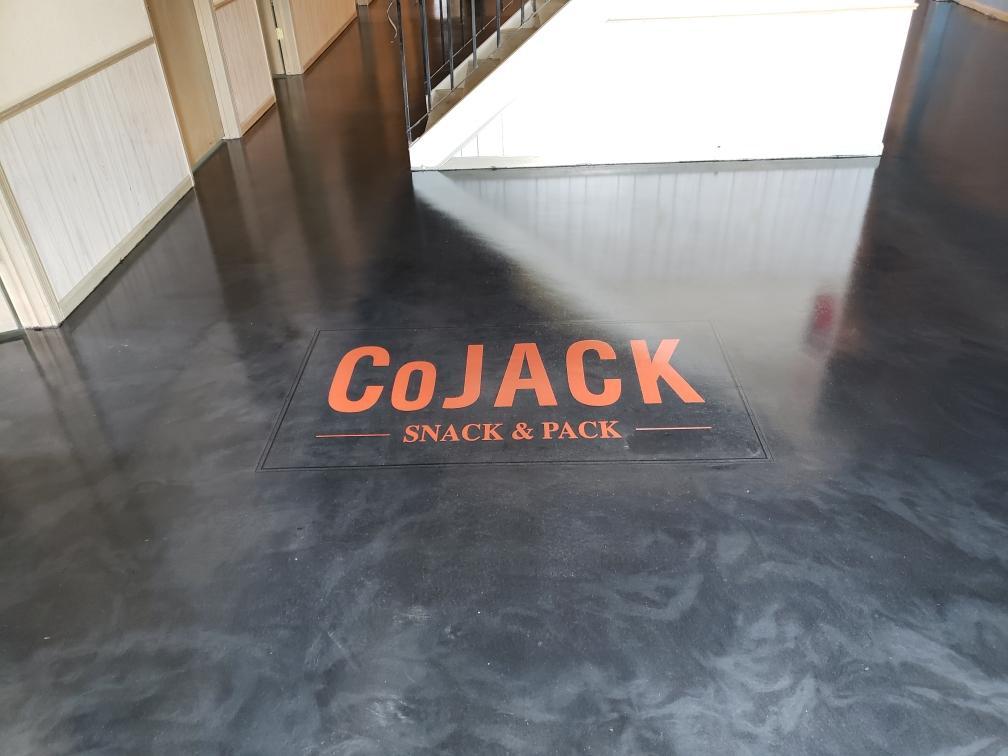 At Advantage Coating we offer a number of options in commercial decorative concrete floors to help your business' flooring pop or provide functional color coding. Here are a few examples:
Metallic epoxy for a modern charm in your restaurant.
Color-coded vehicle bays can be used identify zones for vehicles and crew.
Color-coded commercial decorative concrete floors can create zones to let personnel know where to stand like in an operating room or label meeting rooms in an office.
Color-coded aisle ways can keep manufacturing floor and forklift traffic moving smoothly without incident.
You can even display your logo or iconic design to match the theme of your brand.
Custom color matching can create a seamless look with the walls and ceiling.
Colorful adornments are a great way to add fun and functional durability to a daycare center.
And much more.
And, these are just some of the great applications for commercial decorative concrete floors! Do you have a custom look for your flooring in mind? Commercial decorative concrete floors are a great way to make your vision a reality! And, they offer incredible durability for unique flooring that will last. The floor is the most used and abused part of any business so it's worth taking extra care to choose the right flooring option and integrate it into your overall design.
The experts at Advantage Coating are here to help! We offer a wide variety of options in commercial decorative concrete floors including Tennant Eco-Advantage Coatings. Tennant Eco-Advantage Coatings are eco-friendly, virtually odor-free, user-friendly and VOC-compliant. They offer long-lasting and high-performing results, and they come in a wide variety of colors: blends and solids.
To learn more about unique flooring and to get some more information about commercial decorative concrete floors for your Iowa area business, call Advantage Coating at 952-556-8720 or Contact Us.