In addition to making your business cleaner and safer before opening to the public, it is also helpful to enhance it aesthetically. When your customers and business partners walk into your space, they notice everything, especially your walls and floors. Commercial floor coatings can show you've given extra attention to the overall safety and appearance of your flooring. Here at Advantage Coating we specialize in commercial floor coatings for Minneapolis and the surrounding areas. We don't want your floors to get in the way of business so that's why we've put together some ways floor coatings can help add flair and set your business property apart.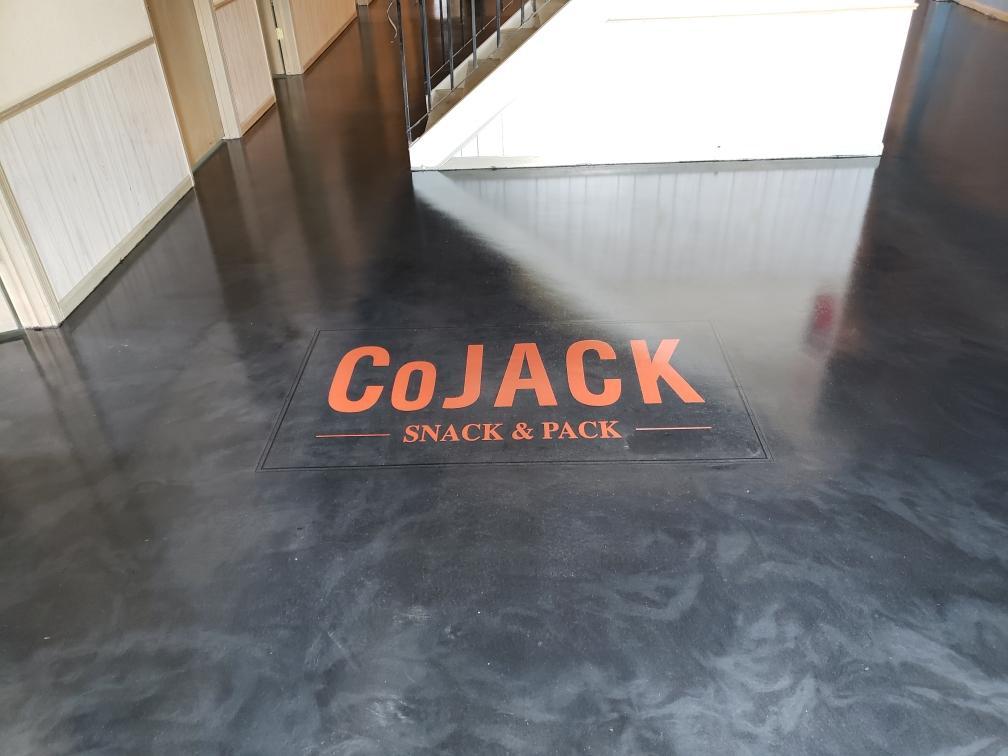 If you're looking to get the best bang for your buck while improving your business space, commercial floor coatings can instantly revitalize your floors. Epoxy and other commercial floor coatings prices are more competitive than other types of flooring available. They also have the sleek, professional shine that gives it a high perceived value.
And, commercial floor coatings are long-lasting. Concrete floors don't last long if they are not sealed. This is the reason why industries, hospitals, and laboratories use epoxy flooring and other commercial floor coatings to reinforce the durability and beauty of their floors.
Commercial floor coatings are tough and highly resistant to heat, scratches, slips, impact, chemicals, and moisture. Compared to other types of floors, epoxy flooring can withstand anything you throw at it without cracking, denting, chipping, or developing bacteria. If your new business floor needs to withstand heavy-duty impact while staying physically appealing, commercial floor coatings are all you need.
Apart from being attractive, many commercial floor coatings also allow you to choose from an extensive range of color and customization options. You can add easily distinguish your business floor with elegant and stylish designs that no one will forget. Commercial floor coatings also works on most business floors, and all epoxy designs can be customized to match your décor.
Here at Advantage Coating, we install a wide variety of products that can eliminate concrete dust and stand up to punishing steel-wheeled traffic. These commercial floor coatings include:
We also offer polishing and dyeing which creates a highly reflective surface that lowers maintenance costs. To learn more about commercial floor coatings for your Minneapolis area business, call Advantage Coating at 952-556-8720 or Contact Us.